Fujifilm FinePix F30 Zoom Review
Fujifilm FinePix F30 Zoom Review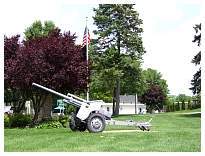 Sample Pictures

Images captured in Manual mode, 6 MP Fine quality, Standard Color, AWB, ISO Auto unless noted.

DSCF0039.JPG
Portrait mode
Indoor w/Auto flash
2848x2136
3,088,460


DSCF0047.JPG
Portrait mode
Outdoor, Available light
2848x2136
3,062,567


DSCF0048.JPG
Portrait mode
Outdoor w/Fill flash
2848x2136
3,163,492

Visitors of Steves can visit the stores below for real-time pricing and availability. You can also find hot, soon to expire online offers on a variety of cameras and accessories at our very own Camera Deals page.