How to Capture and Post Facebook 3D Photos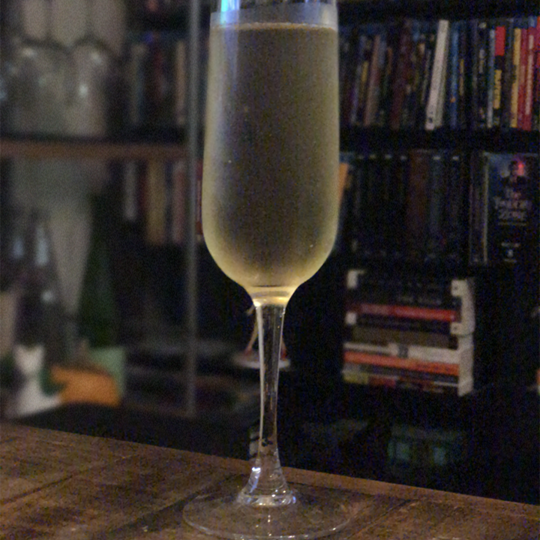 Want to add a little extra dimension to your Facebook feed? Well, you're in luck! Facebook now offers a nifty 3D Photos feature, bringing some added depth to your social media experience.


The tech works by using the depth maps stored in "Portrait" mode pictures taken on compatible dual-lens smartphones, like the iPhone 7+, 8+, X, XS, or XS Max. Once posted, users can tilt and pan their phones, or drag their mouse over the picture on a computer to shift the perspective of the photo, creating a fun 3D effect with a sense of distance, almost like peering through a window. Likewise, Facebook 3D photos can also be viewed in VR through the Oculus Browser on Oculus Go or Firefox on Oculus Rift.


But while the whole process is fairly simple, users will have to follow a few specific steps in order to correctly capture and post Facebook 3D Photos. Here's a full rundown of how the process works:


1. Open the camera app on a supported iPhone model and capture a photo using the "Portrait" mode
2. Launch the Facebook app on your phone and like the "Facebook 360" page
3. Restart the Facebook app and create a new Facebook post
4. Tap the icon with three dots or scroll down to view all the post options

5. Select "3D Photo" to open the iPhone "Portraits" gallery and choose the picture you'd like to post
6. The picture will process and then you can preview the 3D effect by tilting the phone
7. Press "Next" to add a caption and hit "Share" to post the image in your feed.
Meanwhile, when it comes to taking 3D photos, Facebook also has a few tips and tricks to help ensure the best depth effect. Here's a rundown of some suggestions to get the most pop out of your pictures:

Utilize layers - To get the best depth results, it's recommended to capture photos where your main subject is three to four feet away. Likewise, multi-layered scenes with different elements in the foreground and background will also help to increase the 3D pop effect.
Use contrasting colors - The 3D effect is most prominent when different elements have contrasting colors. For instance, a subject wearing a red shirt will pop much more against a blue background than a subject wearing a blue shirt.


Textures are good - Textured subjects with solid edges tend to produce a more convincing depth effect. Conversely, very shiny materials or transparent objects like clear plastic or glass should usually be avoided since they're often trickier for depth sensors to capture correctly.


With all that in mind, I experimented with the feature myself capturing a few 3D Photos around my apartment and the streets of NYC. In general, Facebook's suggestions seem to be on point, though varying degrees of distortion are still pretty common even under the ideal conditions.

Here are a few 3D Photo samples we've posted on Steve's Facebook feed: